If you choose to have lunch or dinner at the Auberge, we are pleased if you reserve in advance.
Local specialties cooked gently in the tagine (Tajine), a cooking vessel with lid made of fired clay. The vegetables we use originate mainly from the surrounding area and therefore varies seasonally.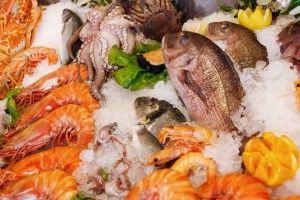 Vegetarian, vegan kitchen or allergy-suitable meals
We are happy to fulfill your individual needs.
Talk to us: join us on our trip to the market (souk) and choose fresh vegetables of the season by yourself.